Lebanon's Wellness Sanctuary
Luxury Spa Resort in Broumana
Grand Hills, a Luxury Collection Hotel & Spa, Broumana redefines mountain and spa resorts, spanning more than 35,000 square meters, and offering its guests a truly distinguished experience. With a picturesque pinewood village setting, exquisite gardens and stunning mountain and coastal views, this elevated sanctuary of a luxury hotel is guaranteed to offer an unforgettable and relaxing holiday.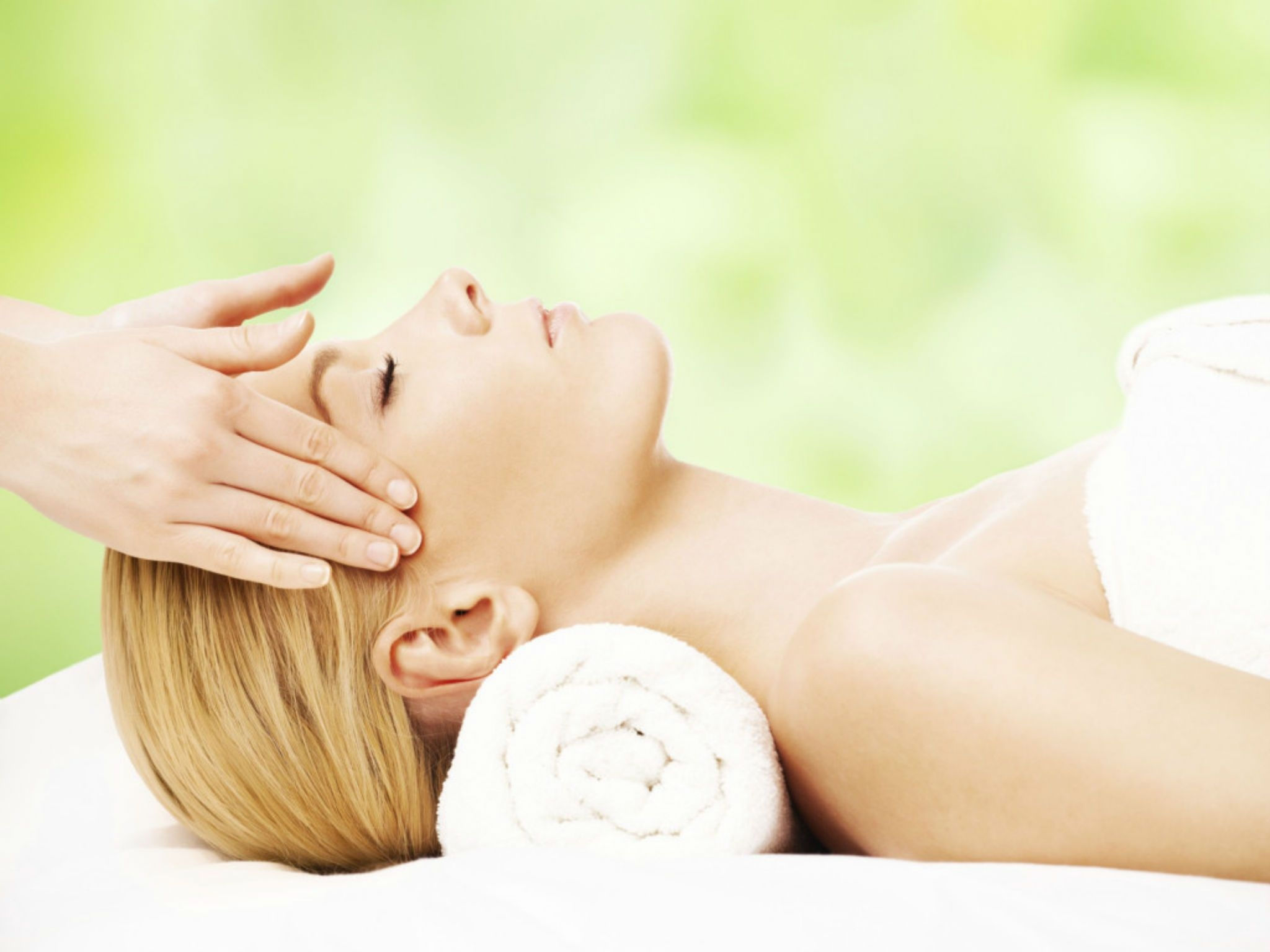 A sought-after destination that indulges mind, body, and soul, the spa affords the perfect blend of peace and vitality over four floors, featuring 12 treatment rooms, 4 Balneo chromatherapy rooms, 4 body peeling rooms and 4 suites for duo massage including a private jacuzzi as well as 1 beauty salon, 2 saunas & 2 steam rooms.
Enjoy a 15% discount upon availing any 2 a La Carte treatment, view our menu below: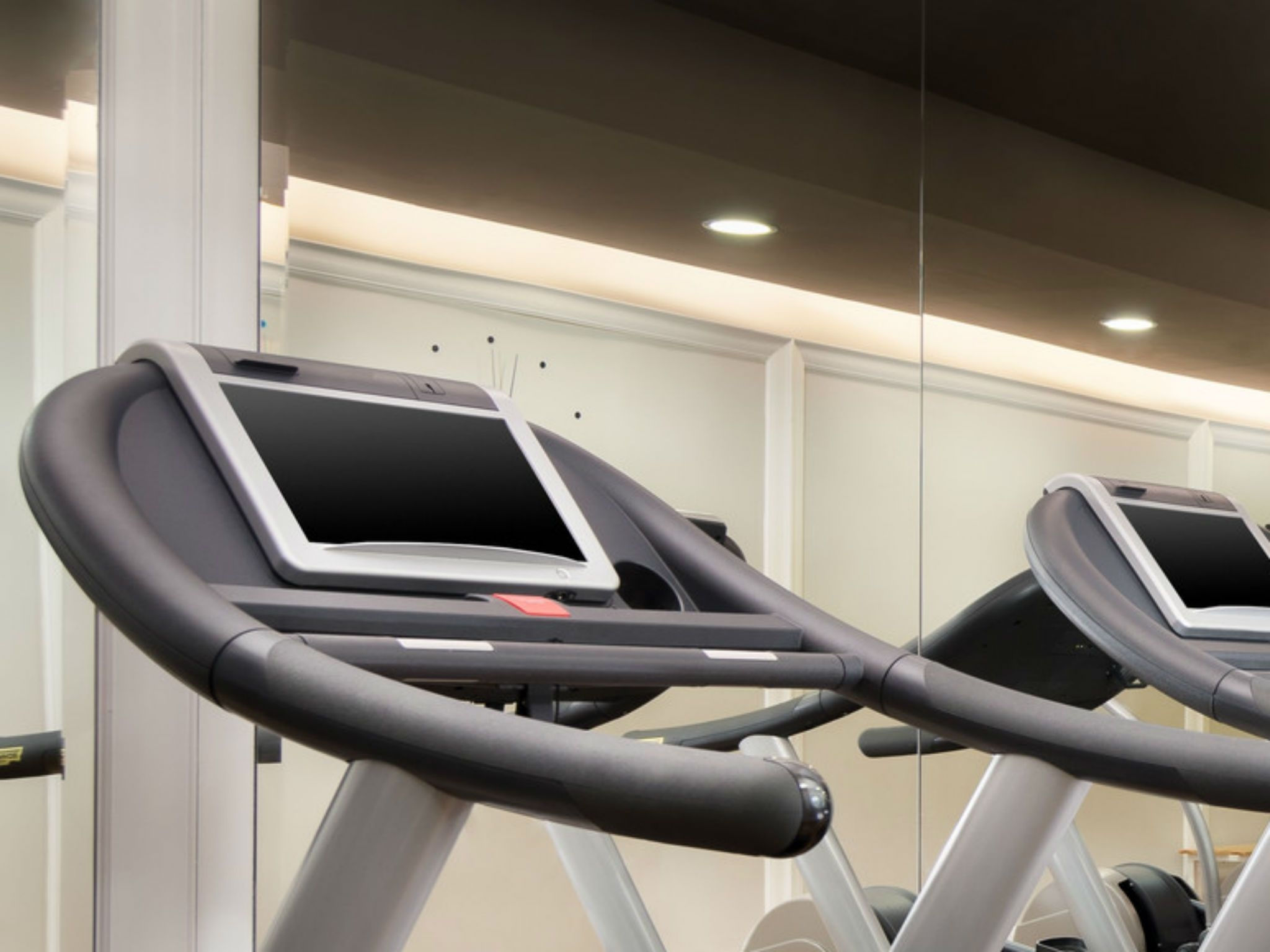 Recharge and revitalize while taking in breathtaking views at our gym which houses state-of-the-art equipment and thoughtful amenities. Our fitness center ensures all guest needs are well taken care of to achieve peak performance. It is open 24/7 and is free of charge for hotel guests.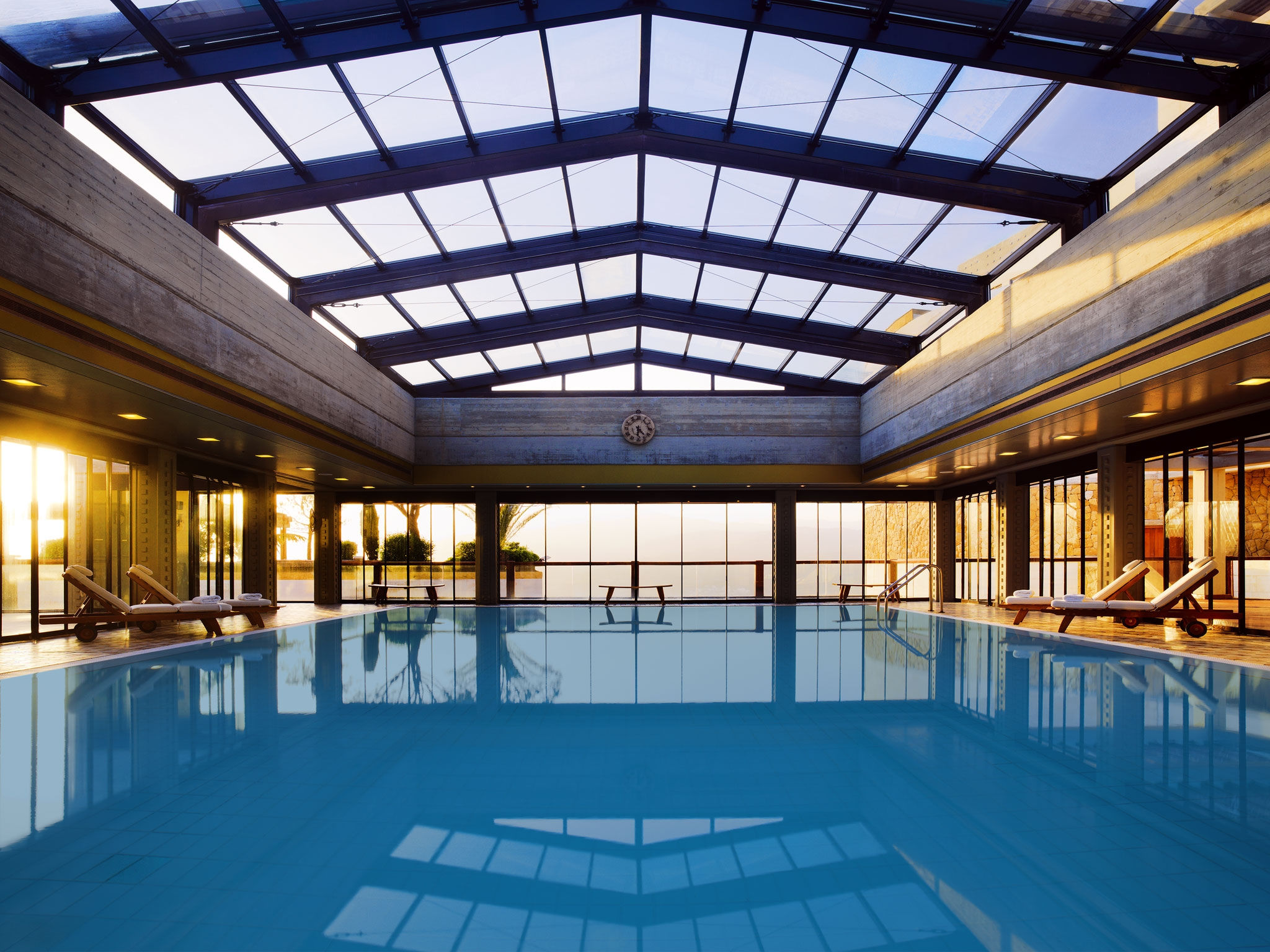 Our hotel features three private pools. One outdoor pool* overlooking the pinewood pedestrian village ensuring to get the best mountain view from atop, one indoor pool ensuring wellness at the gymnasium, and a lavish pool at the Spa. Please note that the outdoor pool is currently closed until 2017.
Spa Stay Offers
Spa Stay Offers
Spa Sanctuary Retreat
Escape to lush gardens and unsurpassed panoramic views at Grand Hills Hotel & Spa, nestled in the picturesque mountain village of Broumana, Indulge in a spa getaway package including:
Complimentary room upgrade
Sumptuous breakfast for two
One 45-minute couples' massage
Complimentary access to the fitness centre
Terms & Conditions
© 2018 Marriott International, Inc.