Pool Cafe
Day to Night Dining with a View

The casual day to night dining restaurant is lively and vibrant, offering a decadent variety of local favorites and specialties from the Mediterranean and beyond. Guests can interact with our attentive chefs while they feast on delicacies from the buffet's live stations.
The Sunday Family Brunch
Grand Hills invites you and your family every Sunday for a refreshingly sumptuous brunch in luxurious style.
Enjoy bottomless soft beverages and local wines as you feast on an open buffet of international favorites, local delicacies, fresh grills and more.
Bottomless Grapes Package - USD 49 per person
Includes brunch buffet, free-flow local wine & bottomless soft drinks
Standard Package - USD 45 per person
Includes brunch buffet & bottomless soft drinks
Time: 12:30pm - 4:00pm
*Bookings are subject to availability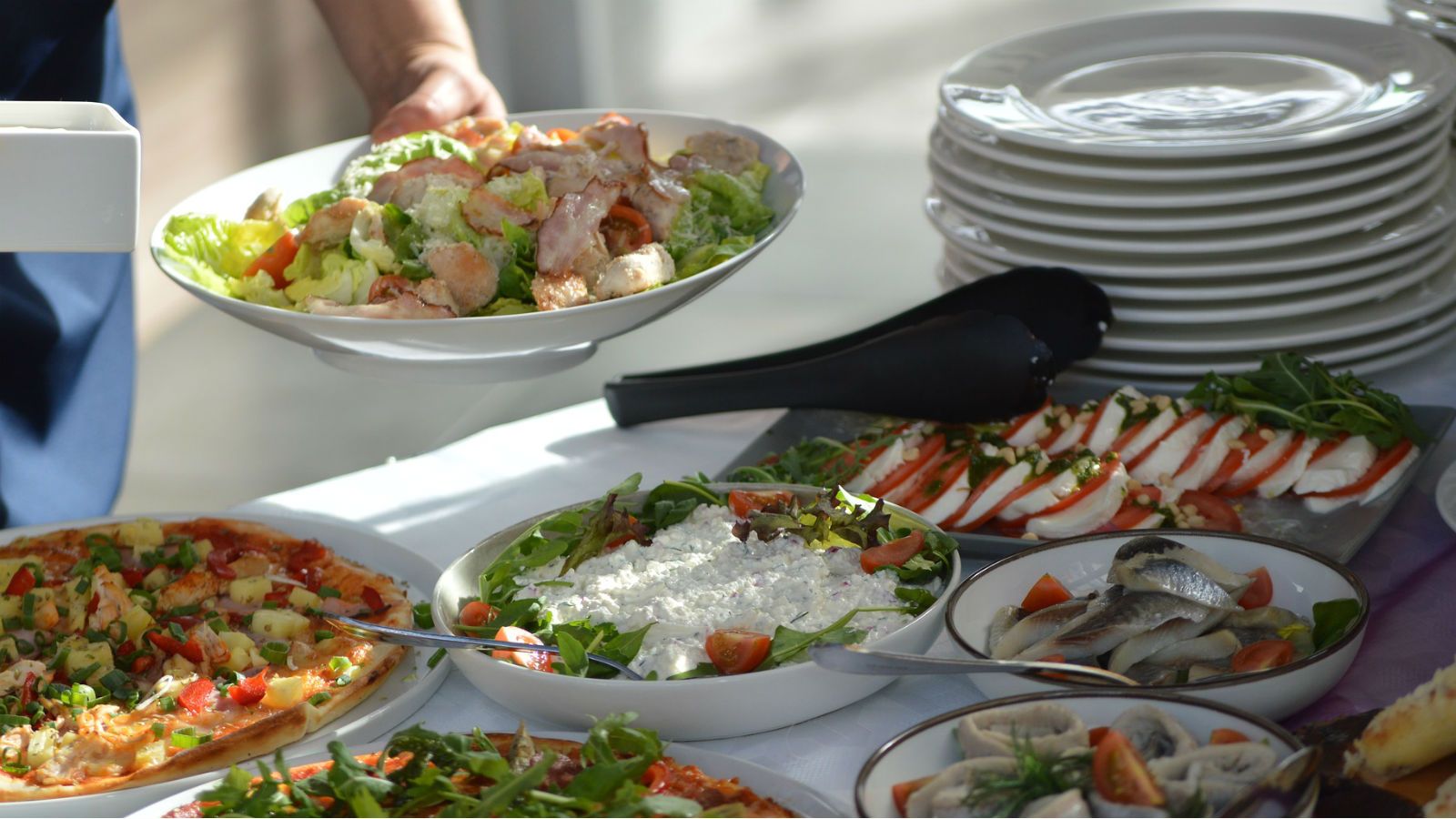 About Pool Cafe at Grand Hills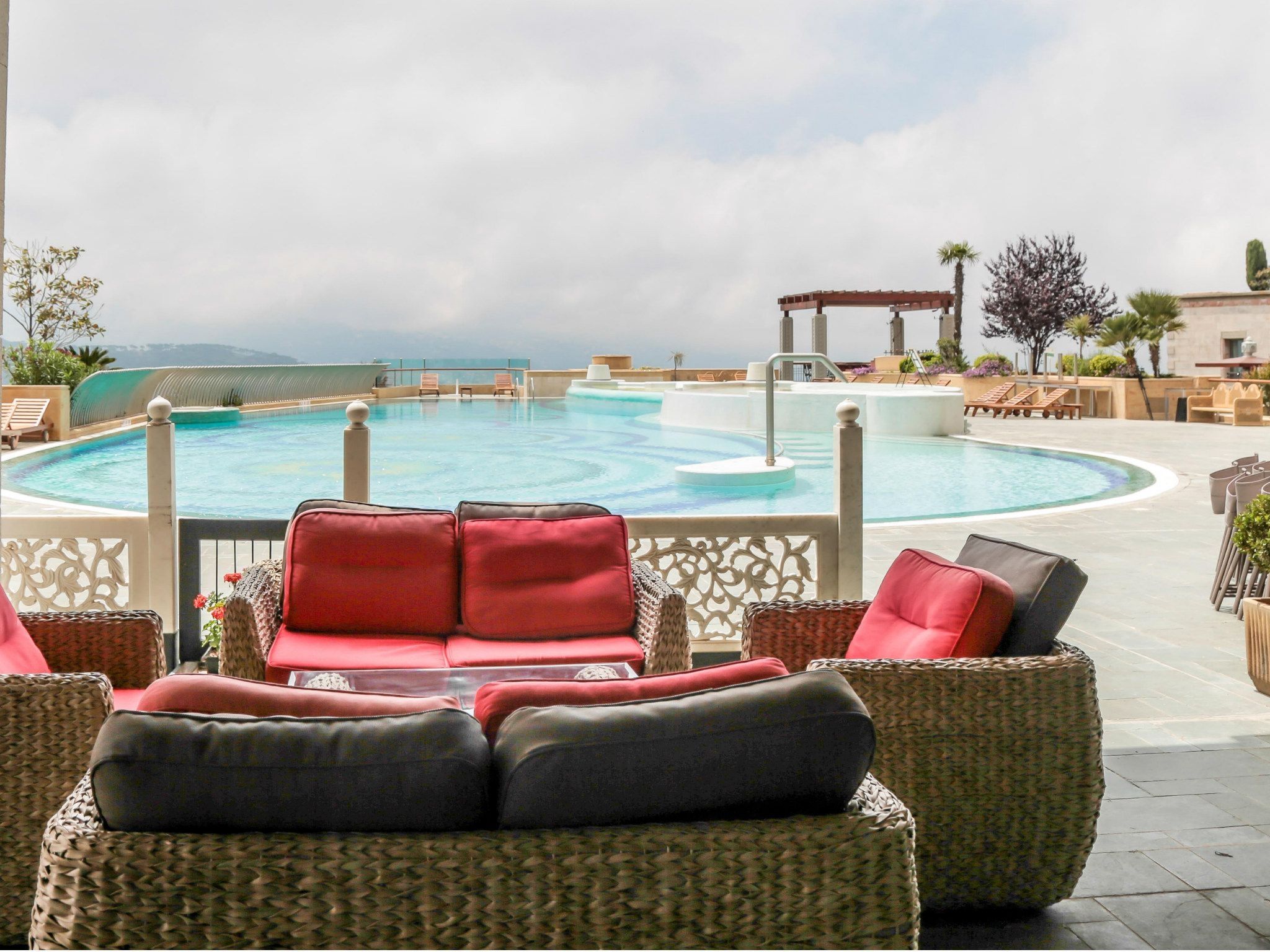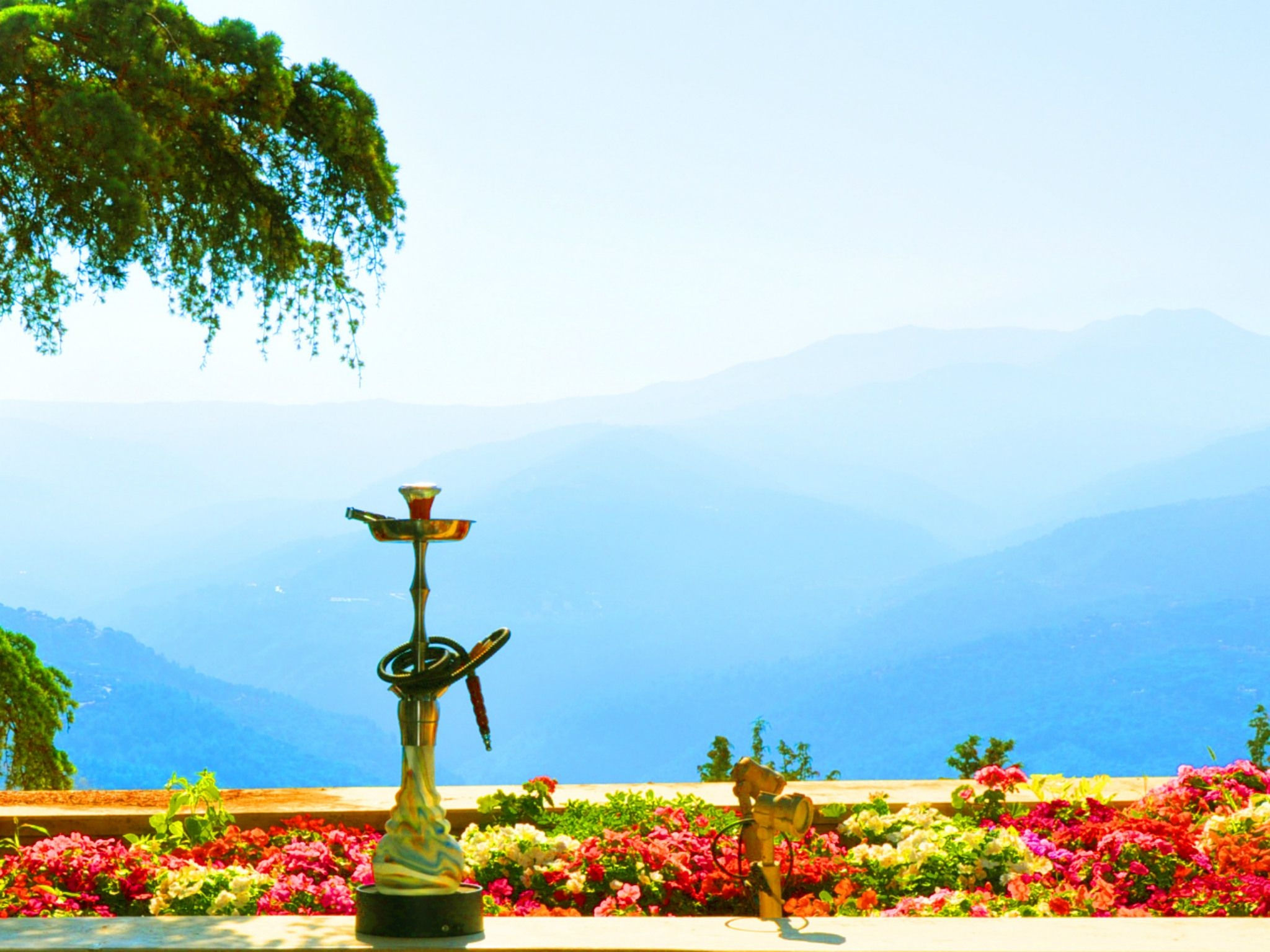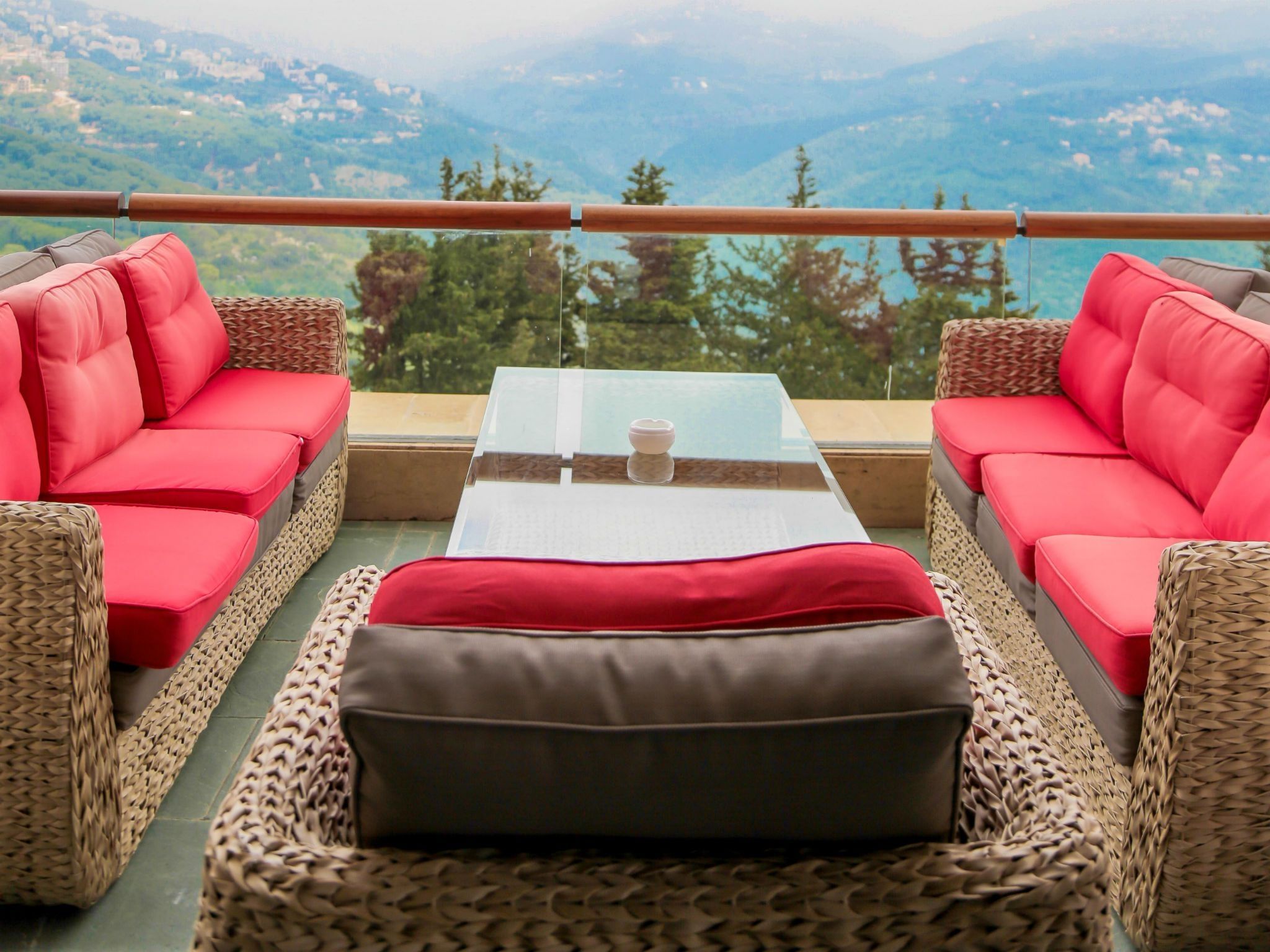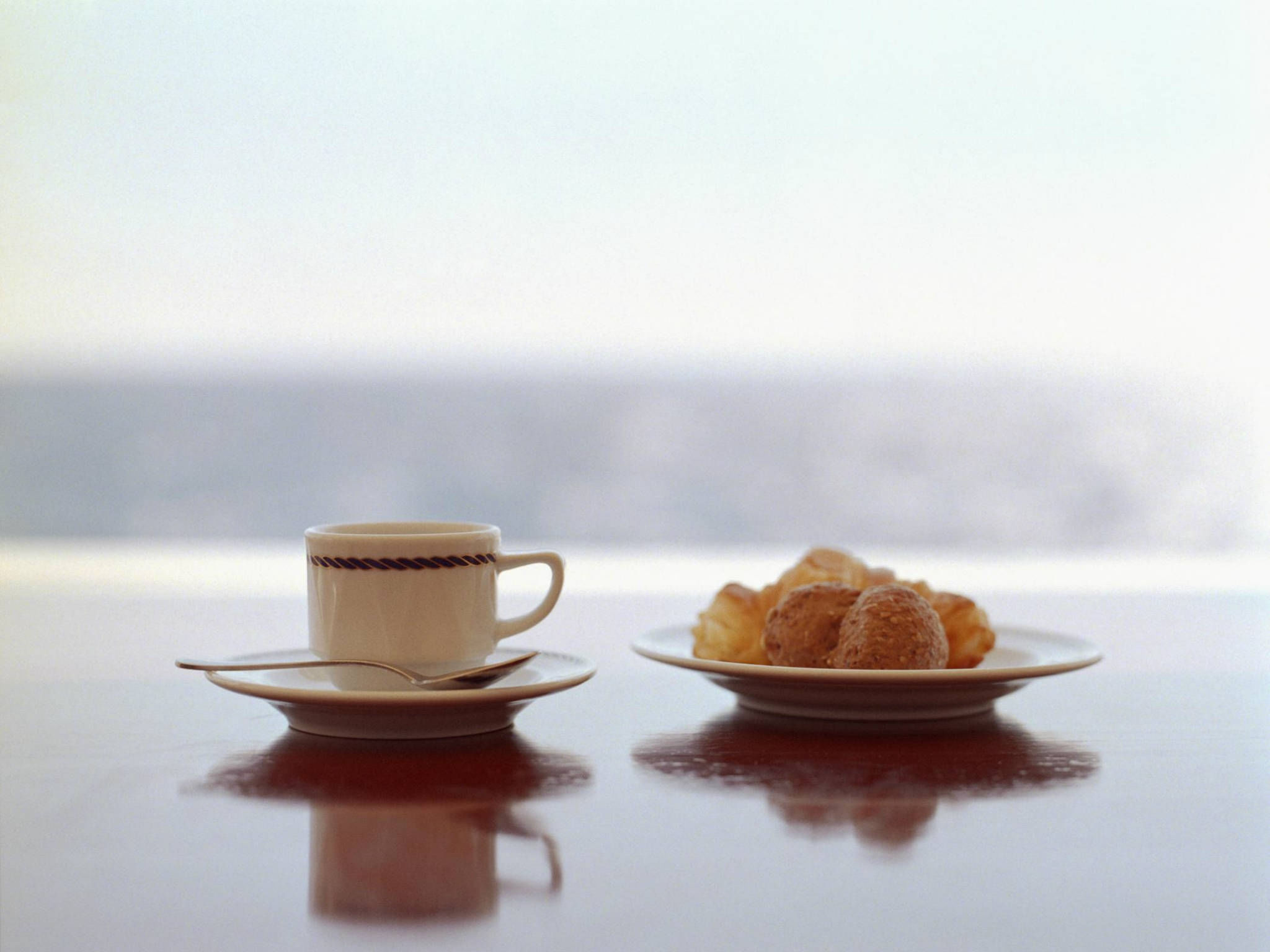 Opening Hours
-----
Sunday through Saturday
Breakfast 7:00am - 11:00am
Lunch 11:00am - 4:00pm
Dinner 4:00pm - 11:00pm